Our trip office will plan your visits with or without a guide.

Bernadette de Lourdes" class="img-oculta">
The musical show Bernadette de Lourdes is a faithful tale of the history of Bernadette during her lifetime. The journey of a frail teenager whose fate will take a turn at any moment.

Synopsis
With the help of her own words and authentic period documents, Bernadette de Lourdes faithfully portrays the chronology of events: her family, her encounter with the Virgin Mary, her humble, calm and determined fight to defend the facts. An extraordinary story that will stay forever in our hearts and that will transport us from the Massabielle Grotto to the dungeon, passing through the police station.
Gavarnie and the Spanish bridge" class="img-oculta">
Golf in Lourdes" class="img-oculta">
Jer's Peak" class="img-oculta">
Biarritz" class="img-oculta">
Grottes de Betharram" class="img-oculta">
Pic du Midi" class="img-oculta">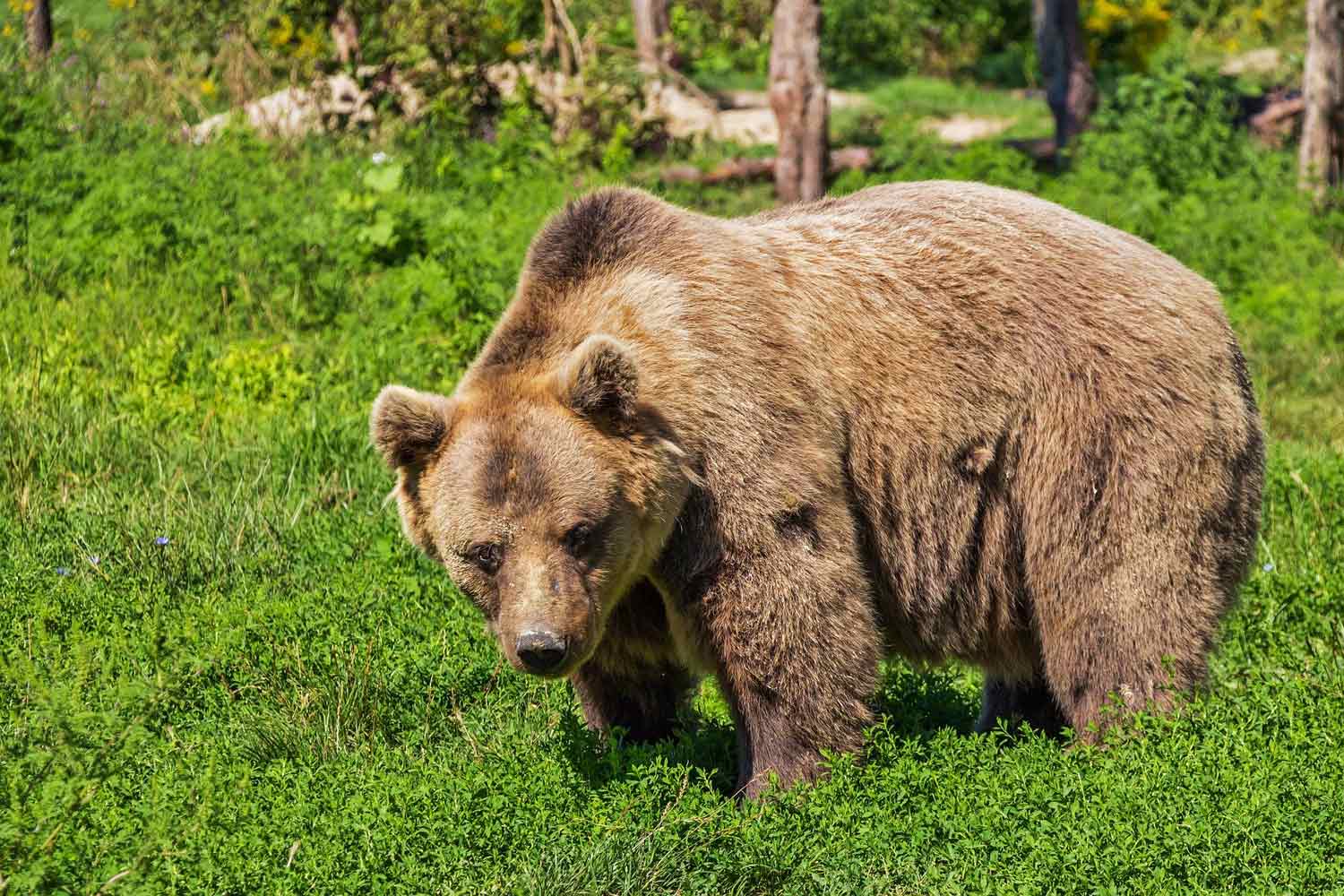 Animal Park of Pyrenees" class="img-oculta">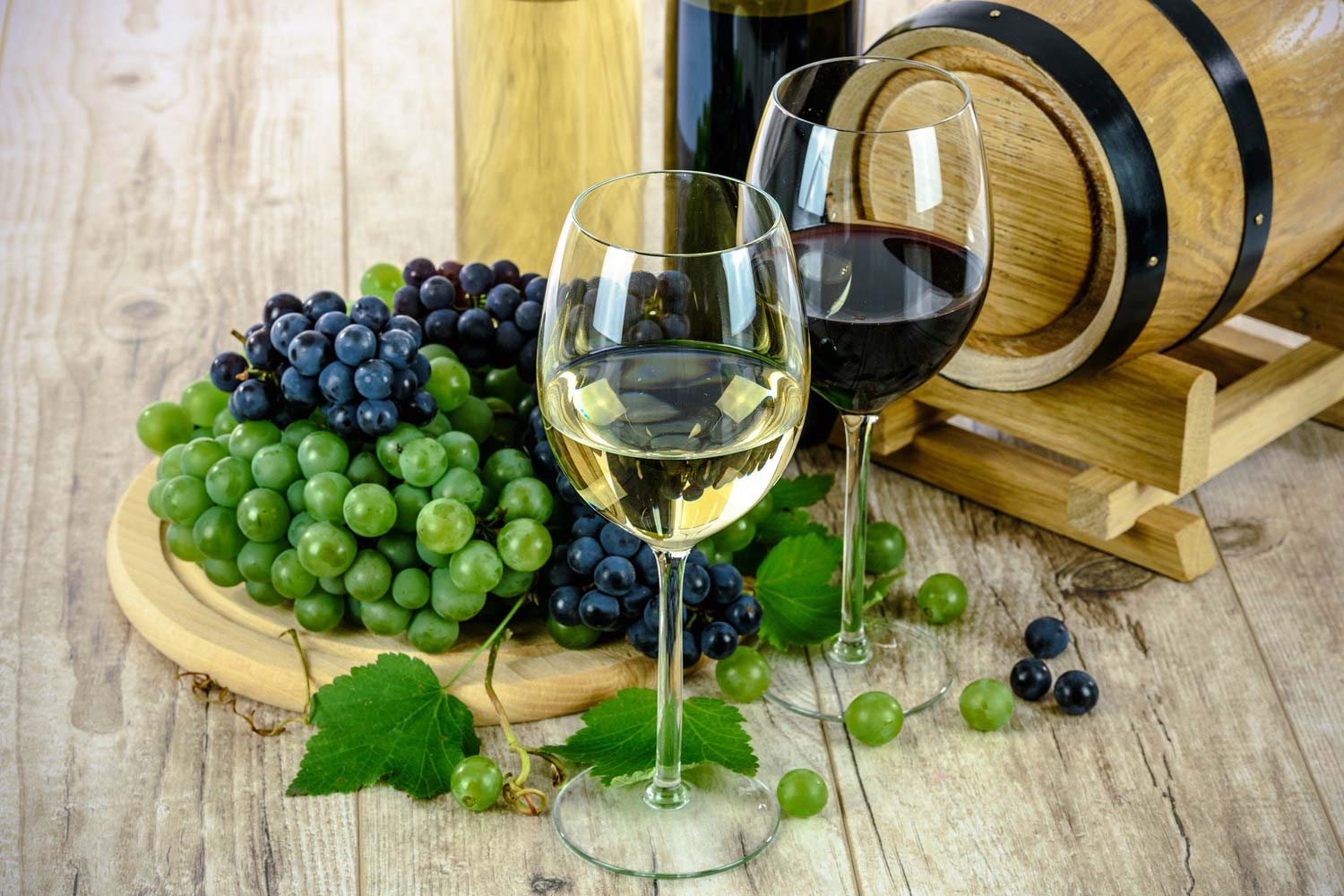 Madiran & Pacherenc Vineyard " class="img-oculta">